Everything we do as a brand
contributes to meeting
a single promise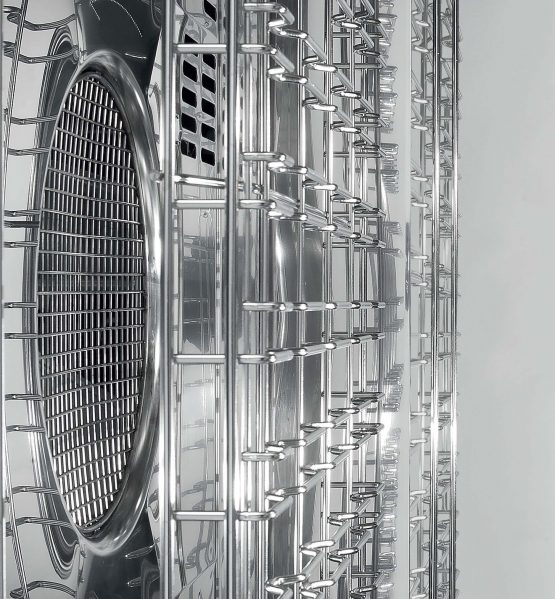 Before and after sales, trust an expert.
Listening and collaboration: these are two key words for us.
Our engineers collaborate with chefs and technicians to define exactly what will be the specifications of an ever more reliable and easy product to use.
Our collaborators are consultants first and foremost
Our consultants can recommend the best machine, with the most services and which best fits the client's work project specifications.
Our courses to help you discover the full potential of our machines. The after-sales service is widespread and is both efficient and fast. Our courses are held by professionals for professionals for two reasons: to provide chefs and operators in the kitchen with updates on cooking techniques and more detailed information on our machines so they can produce more and consume less.