the best service to our customers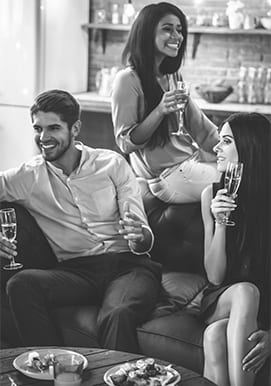 Before and after the sale, trust an expert
Listening and collaboration: these are the two key words for us.
Our engineers work with the best chefs to define the characteristics of a product that is always reliable and easy to use.
Our collaborators are first of all consultants.
Our consultants are able to suggest the best equipment, with more performance and that better adapts to the characteristics of the customer's project. The assistance service is capillary and present with efficiency and timeliness.
Our courses to discover the full potential of our equipment.
Our courses are taught by professionals for professionals with a dual purpose: providing updates to the kitchen operators on the equipment and giving more detailed information on how to make them to produce more, consuming less.
Maintenance Contracts, Support Network,
Accessories, Consumables and Original Spare Parts
Proper maintenance, in accordance with the product manuals and the reference standards, it is essential to avoid problems and ensures that the equipment always works at optimal levels.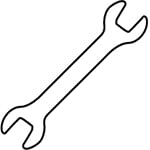 Wherever you are, Zanussi Professional is always present with its own technicians, guaranteeing you a reliable service and tailor-made solutions.
With its unique and widespread service network, Zanussi is always there by your side.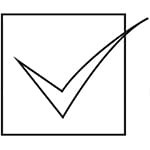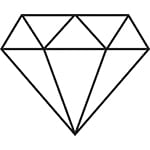 Original Zanussi Professional accessories and consumables guarantee the best performance of your equipment.
Accessories and consumables are rigorously tested by Zanussi experts, to guarantee durability, performance efficiency of the equipment, operator safety and increase business.
FAST SHIPMENT
ALL OVER
THE WORLD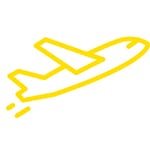 All our products are delivered in a very short time, wherever you are.